That's us!
We are who we are!
A team like no other!

Open and personal contact with our customers is just as natural as fair play and teamwork.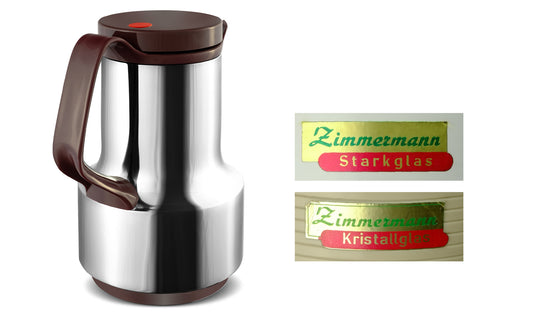 THE FOUNDING YEARS
Dr. Anso Zimmermann KG in Bad Hersfeld
Dr. Anso Zimmermann - initially himself an employee in his father's jug production plant - founded the company "Dr. Anso Zimmermann KG" in the spa and
festival town of Bad Hersfeld. He started with the idea of producing vacuum jugs and flasks for (initially) German households. Some insulated jugs and bottles are still based on the shape developed at that time.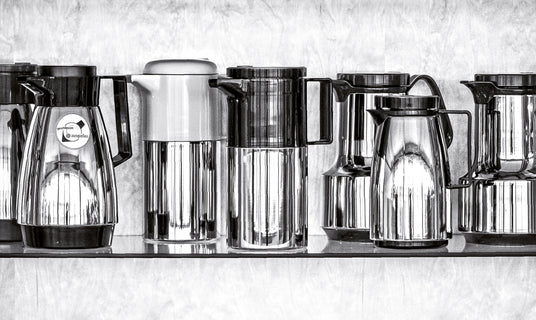 QUALITY FROM TRADITION
Move to Niederaula

His idea proved him right and the success was already noticeable 7 years later: In 1970/71, the company expanded so strongly that a move to Niederaula became inevitable. The new and much larger production facility made it possible to increase the volume many times over. In this way, the company founder laid the foundation for the later success of the company.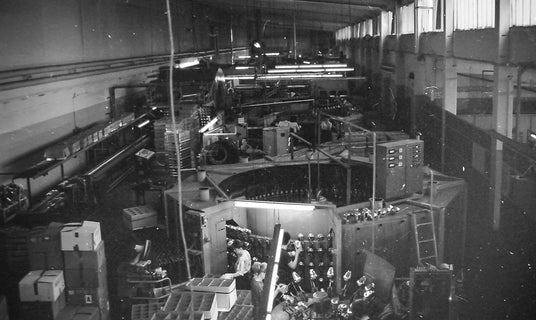 INTERNATIONAL
Exports all over the world

1994 was the year of change at ROTPUNKT:
After the sudden death of Dr. Zimmermann, his close confidant Peter Ludwig took over the company in Niederaula at his request. A year later, the company was then renamed a limited liability company (GmbH) and was henceforth run under the name that has been used until now: ROTPUNKT Dr. Anso Zimmermann GmbH.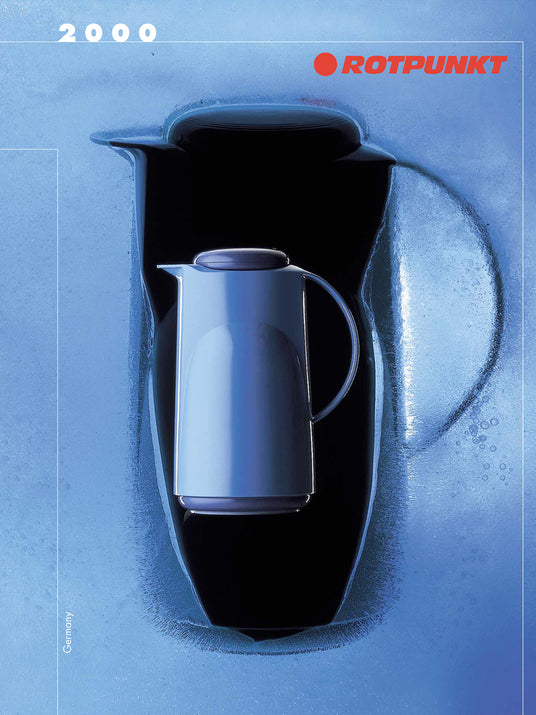 A NEW AGE
Peter Ludwig's vision: "Preservation of table culture and modernization at the same time." And the loyalty of the customers should prove him right until today! Because the ROTPUNKT range is not only used in private households - hospitals, hotels, senior residences and kindergartens also use the vacuum jugs and bottles with great enthusiasm.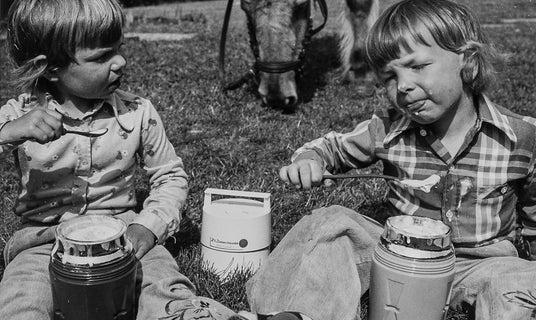 Media with text
After the death of Peter Ludwig in May 2015, the company passed to his wife Christa. Their joint daughter Stephanie Ludwig-Weidemann, who has been with the company since 1989, has continued to run the company as Managing Director since then and is proud to further establish the traditional ROTPUNKT brand on the market with new and innovative ideas. Today, ROTPUNKT is represented worldwide with a high export quota.
Perfectionism, strictest quality controls, responsibility for employees and the environment as well as products "Made in Germany" - these are all core values of the ROTPUNKT brand. And this already since 1963! We want you to be satisfied with our products and do our best to achieve this every day.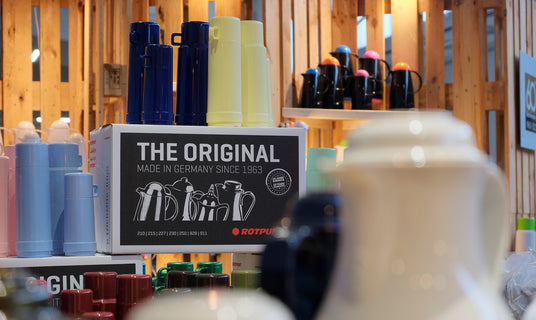 WORK SALE
Always worth a visit.
Discover our comprehensive range directly on site in Niederaula. Our retail store offers you the opportunity to purchase all our high-quality products in direct sales. We welcome you Monday to Friday from 8:00 to 12:00 and from 13:00 to 16:00.
In addition, our annual large Advent market invites you to a special shopping experience. Here you can expect a wide selection of ROTPUNKT products and other accessories at greatly reduced prices. We look forward to welcoming you and cordially invite you to visit us!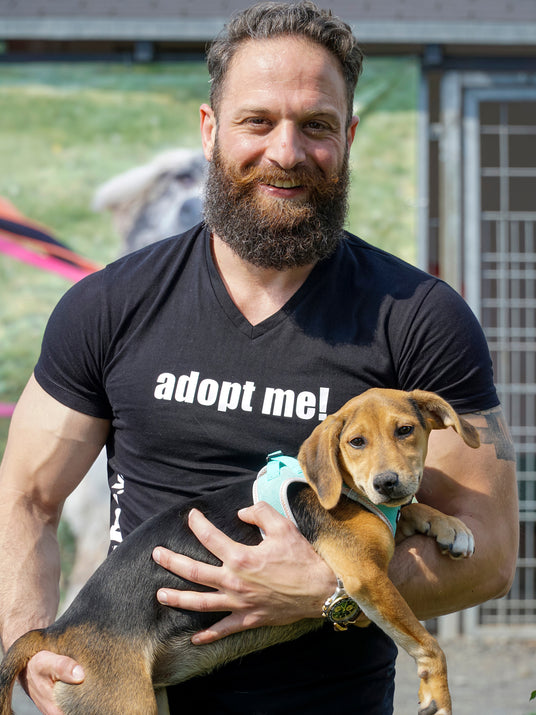 SOCIAL ENGAGEMENT
We are part of this region and feel connected to it.
For us as a company, it is an important concern to support and promote social and community-oriented activities in our region. We regularly and concretely support committed and enthusiastic people and initiatives who work in an exemplary manner for the common good in our living environment.

Social commitment for:
- Kindergartens in Bad Hersfeld
- Day of Children's Hospice Work

Animal welfare with our "Feed The Pet" campaign:
- LIFE4PETS e.V.
- Hands and Paws together e.V.
- Paws and Friends Onesti e.V.
- Animal Heaven e.V.
- SACHE Foundation/Vet Clinic
- Tierheim Bad Hersfeld
- Galgo Hilfe e.V.
- Equiwent Hilfe Tier & Mensch e.V.
- Laborkaninchenhilfe e.V.
- Tierschutz miteinander e.V.
- TSV-Phelan e.V.
- Tierschutzhunde Russland e.V.
- Tierschutz Russland e.V.
- Russian animals in emergency registered association.
- dog assistance Russia registered association.
- life for Streuner registered association.
- cat assistance salt oh valley registered association.
- Vox Animalis registered association.
- bloom sponsor
JOBS
A team like no other.
Quality in perfection is our guiding principle - and has been since 1963. Our products enjoy a high standard of quality, durability and reliable keeping warm.
The diverse product range of ROTPUNKT requires a lot of experience, a lot of tact and quality awareness from every single employee. Thus, our employees form the healthy foundation for our decades of success.
You would like to apply for a job in our company? We are looking forward to your meaningful (speculative) application by mail to jobs@rotpunkt4u.de.