ISOLATION CHANNELS
Our vacuum jugs are stylish and modern everyday helpers for hot and cold drinks, tea and coffee lovers. From the handy small vacuum jug to the shapely large family jug for coffee, tea or cold drinks - we have just the right one for you in our extensive range.

Vacuum jugs are more than just a practical household product - rather, our jugs are an accessory that is replaced depending on the purpose, style and occasion. It's best to have several jugs at home at once, in different sizes and shapes, colors and styles, to suit any occasion.

There are our jugs with different capacities,e.g. 0,5 ltr., 1,0 ltr, 1.5 ltr. and 1.8 ltr. in various trendy colors that will enrich any household and amaze your guests.


No household should be without a practical vacuum jug: whether for enjoyable breaks at the office, cool refreshment during sporting activities or extra-long enjoyment at home for breakfast, lunch or dinner: our products reliably provide the desired drinking experience.
INSULATED FOOD CONTAINERS
Home-cooked food tastes best. In the ROTPUNKT food container, your food stays hot and fresh - whether soups, rice dishes, stews or pasta. And that for hours.

Of course, cold food also stays well chilled. The jars are 100% leak-proof, thanks to our high-quality twist-off lid. So just pack and enjoy your favorite meal on the road, at work, on excursions, on trips or hikes!
SPARE PARTS
ROTPUNKT insulating products are known for their outstanding durability and are therefore not only easy on the wallet, but also on the environment. To ensure that you can enjoy your ROTPUNKT product for a long time, you can obtain all suitable spare parts such as sealing rings, lids, stoppers, neck profile rings, bases and glass bulbs from our spare parts service. And that for decades.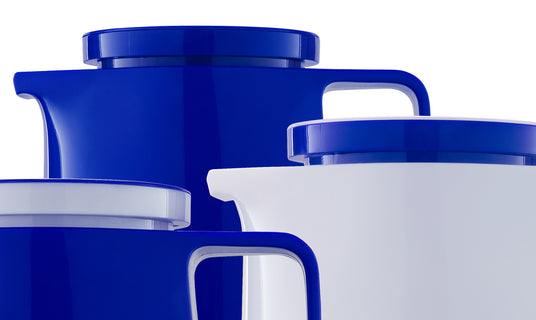 COLORS
Since then, colors have a special meaning and trigger different associations.
With us, everyone can find the right product in the right color - to suit their own individual tastes and needs -
.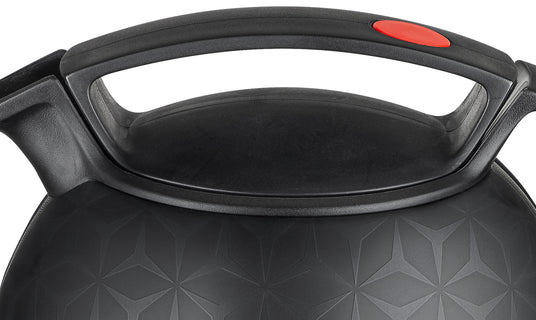 DESIGN
Timeless classics and innovative shapes.
The external appearance embodies the character of our products. Appealing designs combined with outstanding quality. Renowned product designers such as Prof. Rido Busse have developed the design for ROTPUNKT. Our designs, shapes and colors of the products are constantly developed and correspond to the worldwide trends.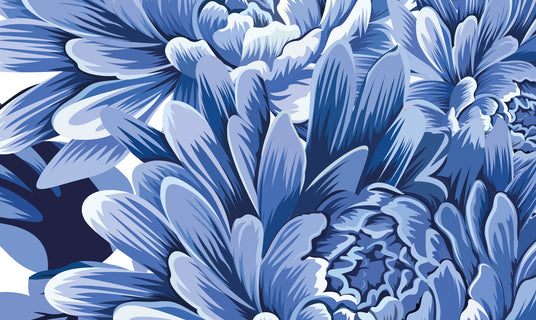 DECOR
Our vacuum jugs, flasks and containers can be printed individually using the latest technology. Unique motifs, decorations or even advertising messages and logos are possible.
The different printing and embossing processes depend on the respective motifs and wishes, please feel free to contact us.